Mangalore, Thannirbavi: World Tourism day from District Administration, Tourism Department and Mangalore City Corporation was celebrated  at Thannirbavi, Bangre village on September 27, Sunday with due diligence of health department covid-19 guidelines with mask, sanitizer and possible distance.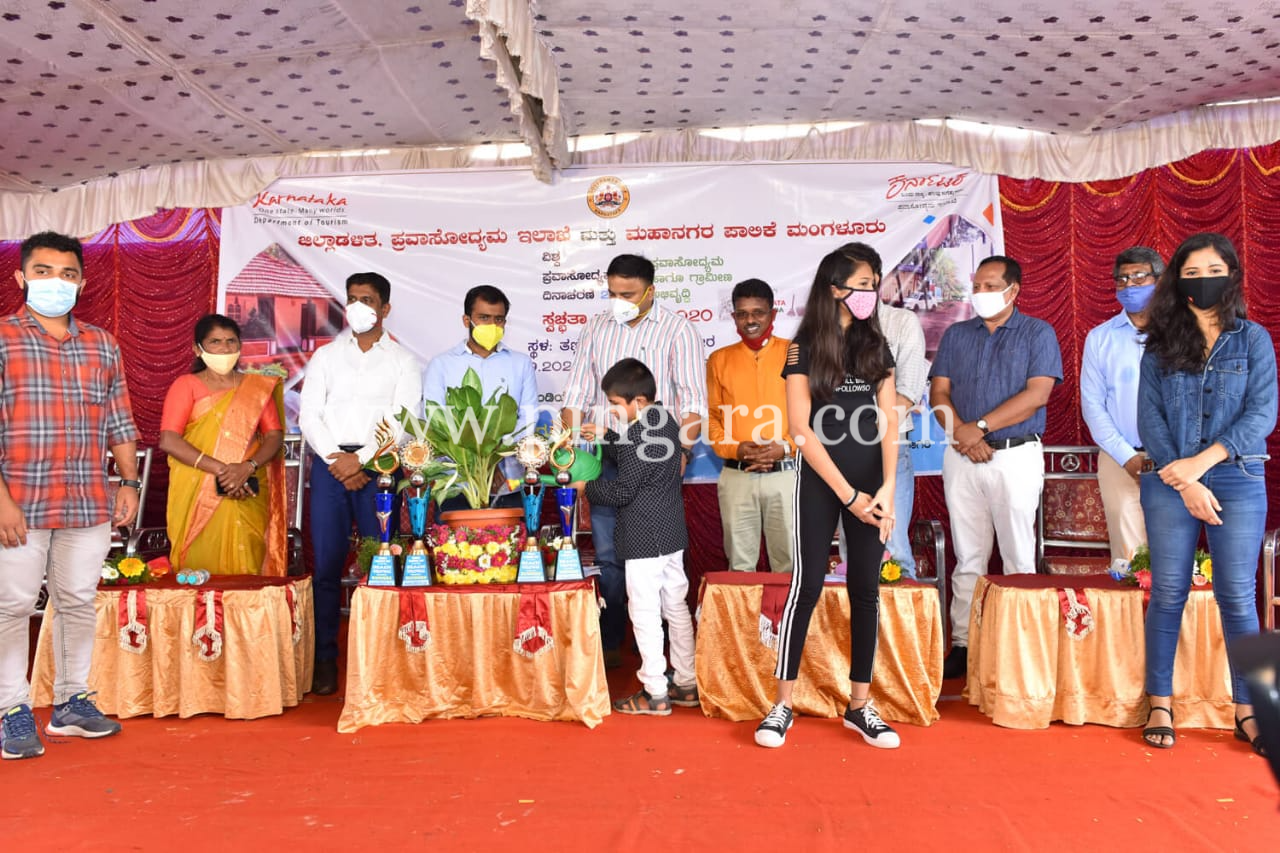 The programme mainly concentrated on securing confidence among tourists to visit Dakshina Kannada and ensuring faith to all the promoters of Hotel, Travel, home stays to have confidence in business in this pandemic period.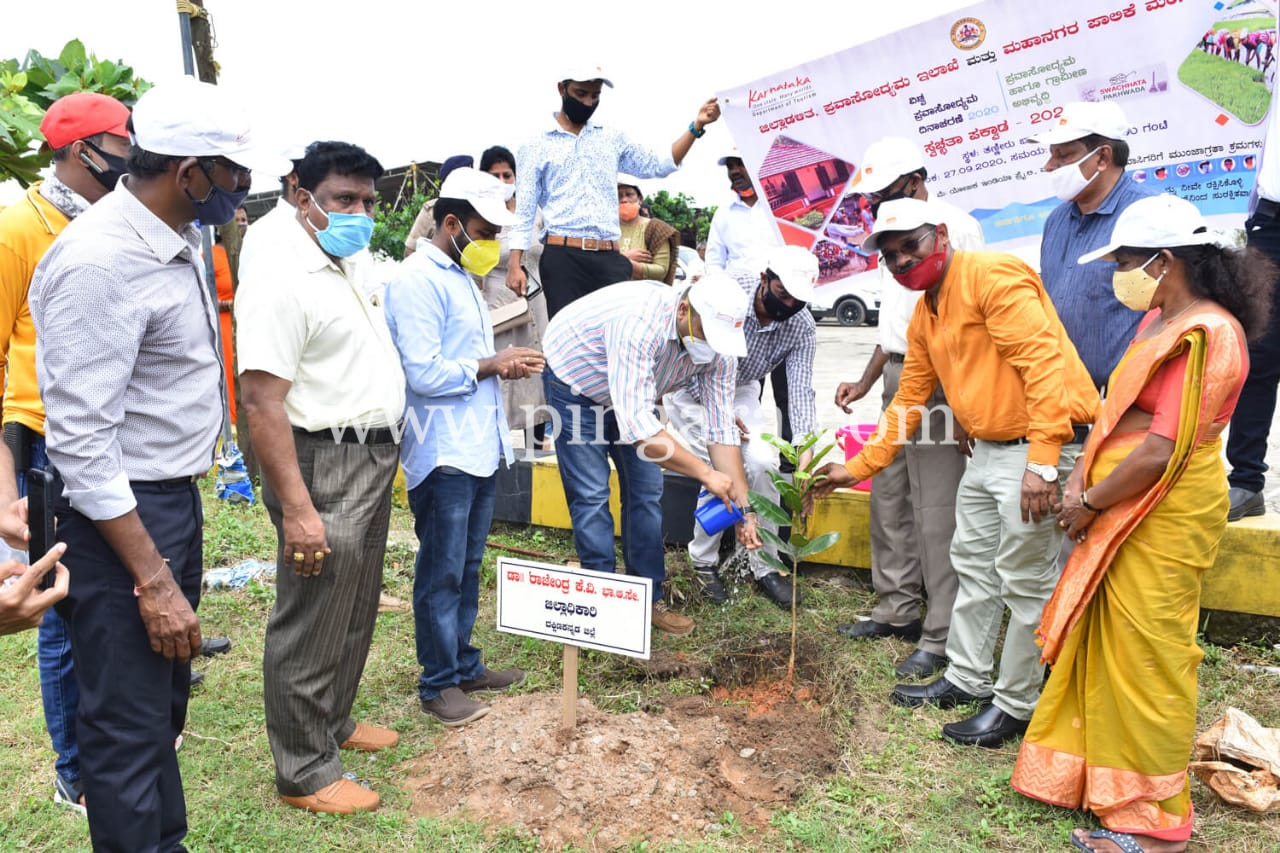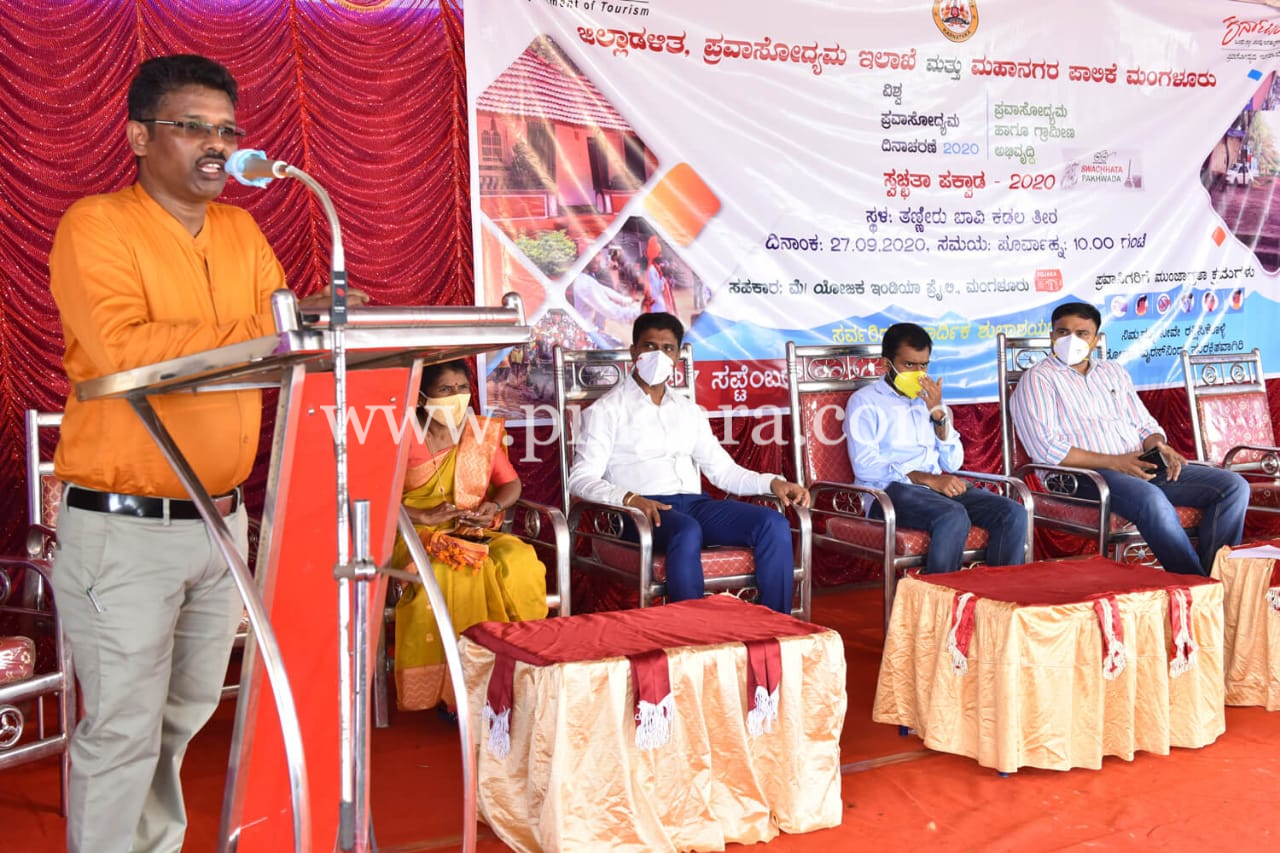 The programme inaugurated with nature awareness of watering the plant by children to create awareness among children's about nature. The events included  Plantation drive, sports encouragement in tourist destination by organizing Beach volleyball for youths of village, Surf life saving demo and awareness to tourists by Rastriya Life Saving Society, RLSS, Erection of safety signage at Thannirbavi and other beaches.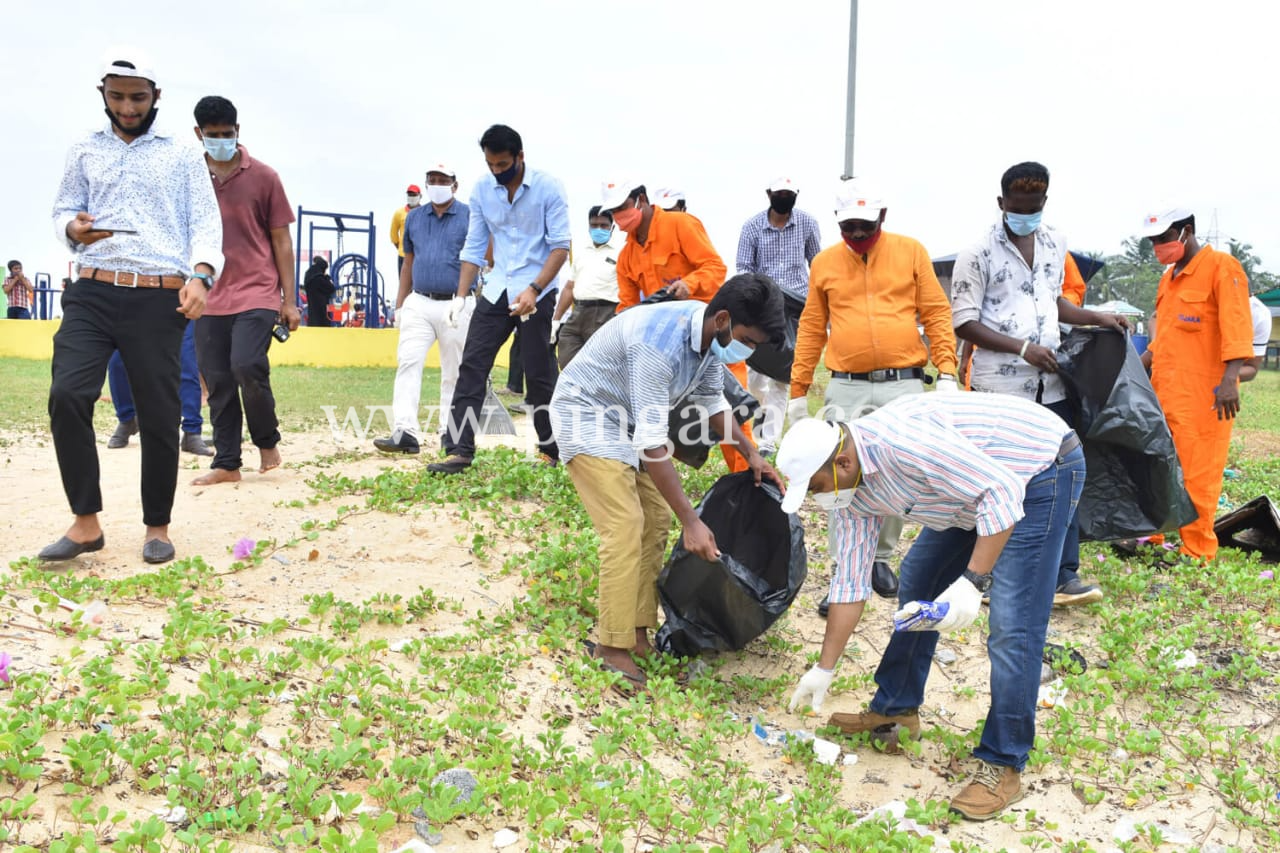 The Swachhatha Pakwad event also conducted along with World tourism day with cleaning Thannirbavi beach stretch from Mangalore City Corporation, Neharu Yuva Kendra,  Lions Club, Rotary Club, Yojaka India Pvt Ltd. The cleanliness measures placards were displayed at frequent intervention of tourists to create awareness among them to have clean earth, city, tourism destination, climate, environment, Oceans, Rivers, Lake to preserve and transfer to our next future the beauty of nature.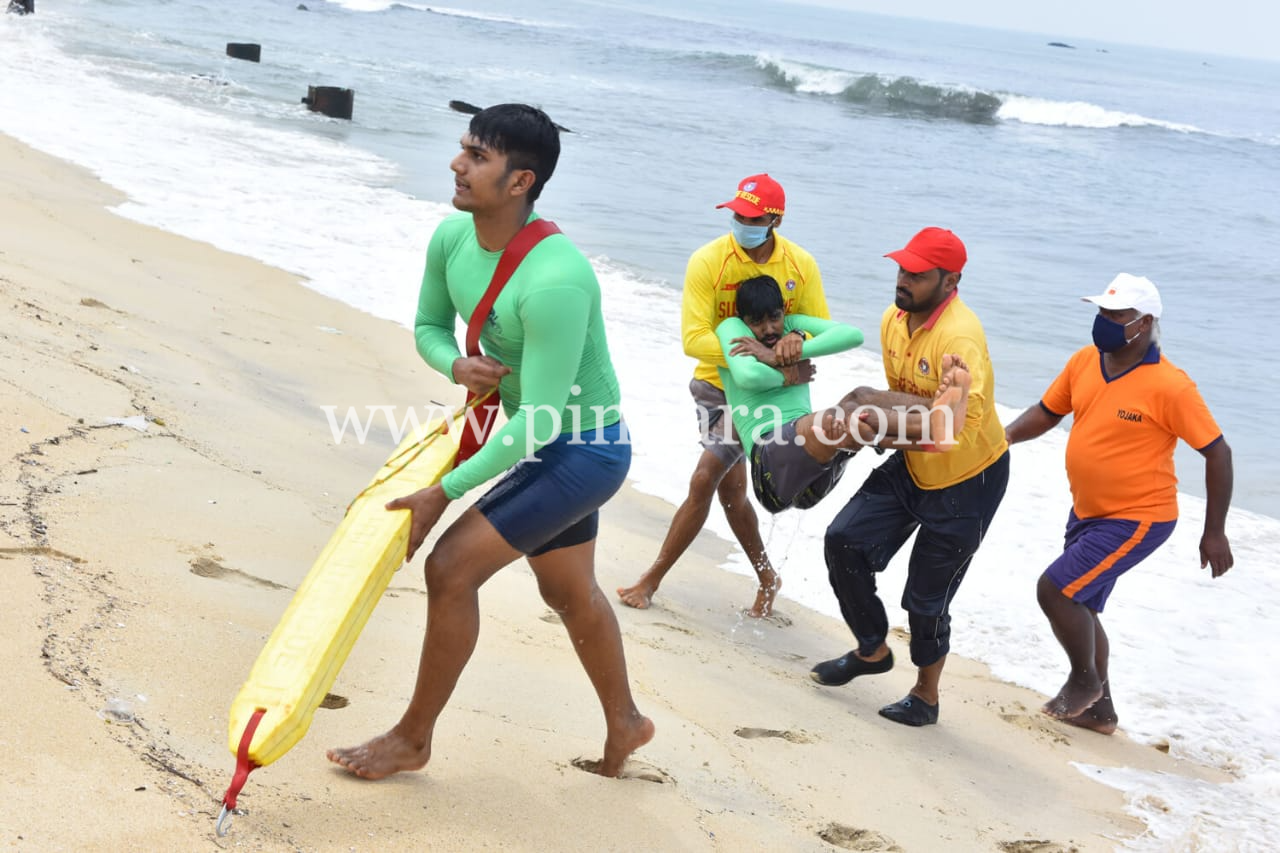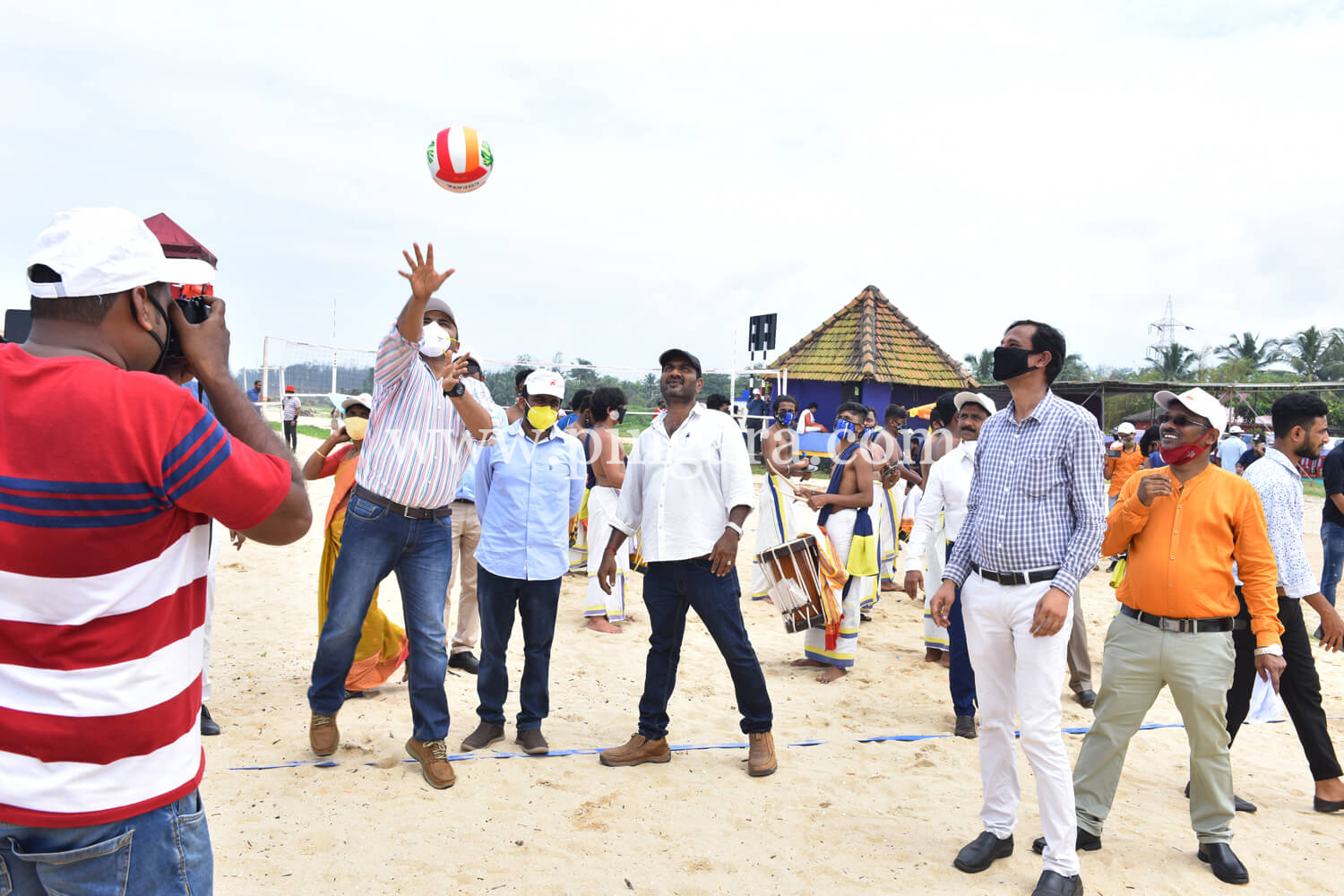 The Dignitaries present in the event are Dr. Rajendra K V, IAS,  Deputy Commissioner, Dakshina Kannada, Akshay Shridhar, Commissner, Mangalore City Corporation, Sunitha, Corporator, Thannirbavi, Bangre, Somashekar B K, Assistant Director, Tourism Department, Issac Vaaz, President, Kanara Chamber of Commerce, Chandrahasa Sherry, President, Mangalore Hotel Association, Jagadeesh Boloor, Managing Director, Yojaka India Pvt Ltd.