Mangalore: "Do Not Focus on What You Cannot Do; Take a Look at What You are capable of, You will feel confident and learn new things along your way". Students' Day 2k22 was celebrated in St Agnes P U College, Bendur on 23rd September 2022. The day began with a prayer song by the staff of the college followed by variety entertainment programme by Ist and IInd Pu students.
Students were also given an opportunity to showcase their special talents.
The afternoon session began with the prize distribution ceremony of the various intra-class competitions conducted in the college during the year by the PTA Vice President Asha Sanjeevana. This was followed by a short programme by the college staff members. The programme was witnessed by the PTA members of the college.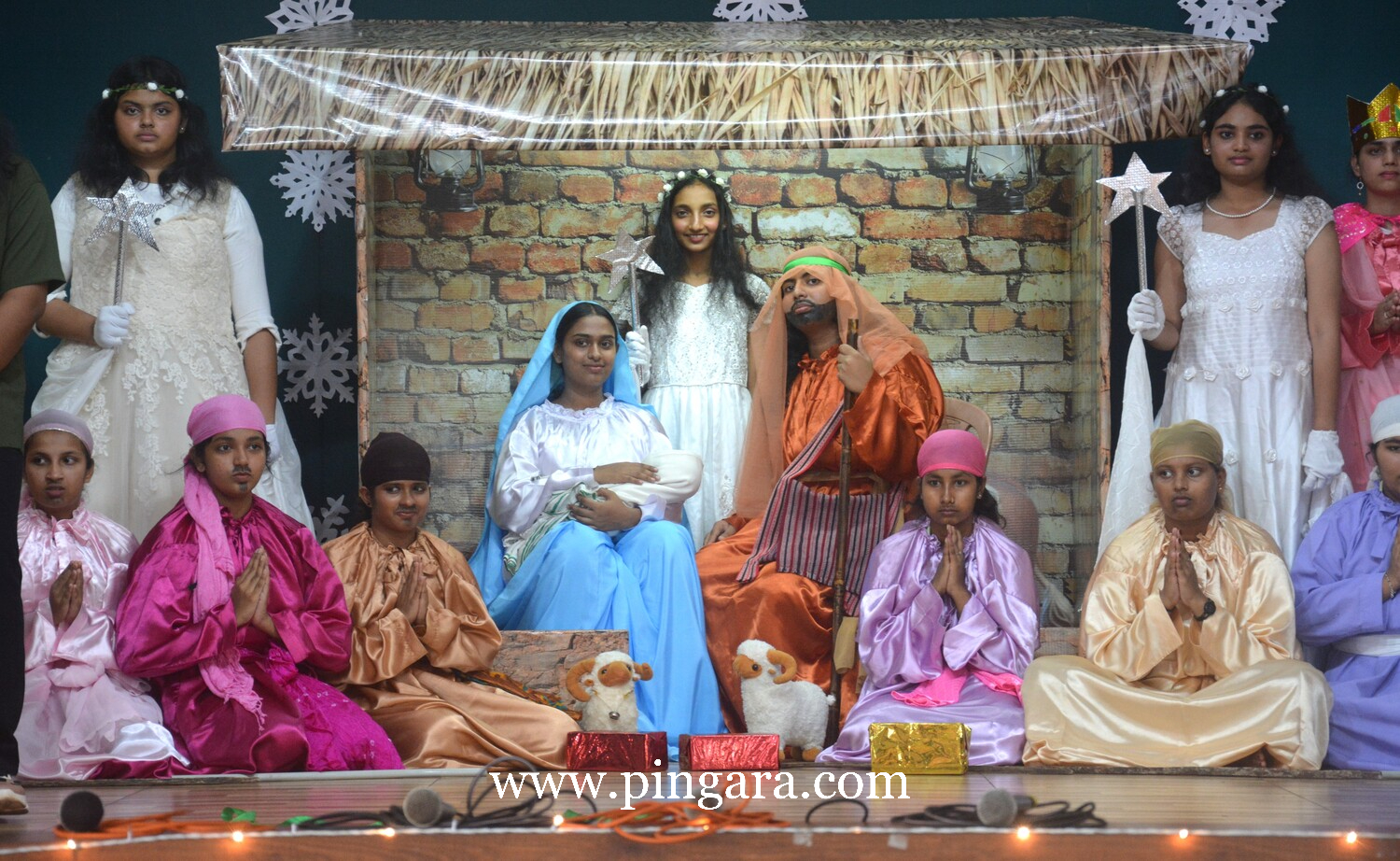 Adeline DSouza and  Misha Aroza compered the programme. The day concluded with the much awaited mass dance.