India has won a total of 61 medals, placing it fourth in the medal tally. Australia, England and Canada occupy the first three positions. Only Australia and England won more than 150 medals. If Britain's Wales, Scotland and Northern Ireland compete separately in the Commonwealth Games, Britain's medal winnings are more than two centuries.
After winning the gold in Melbourne in 2006, Sarath Kamal won gold again in table tennis singles. He won gold along with Sreeja in mixed doubles and in men's doubles. He won silver along with Sathyan. In total Sharat has won 13 Commonwealth medals.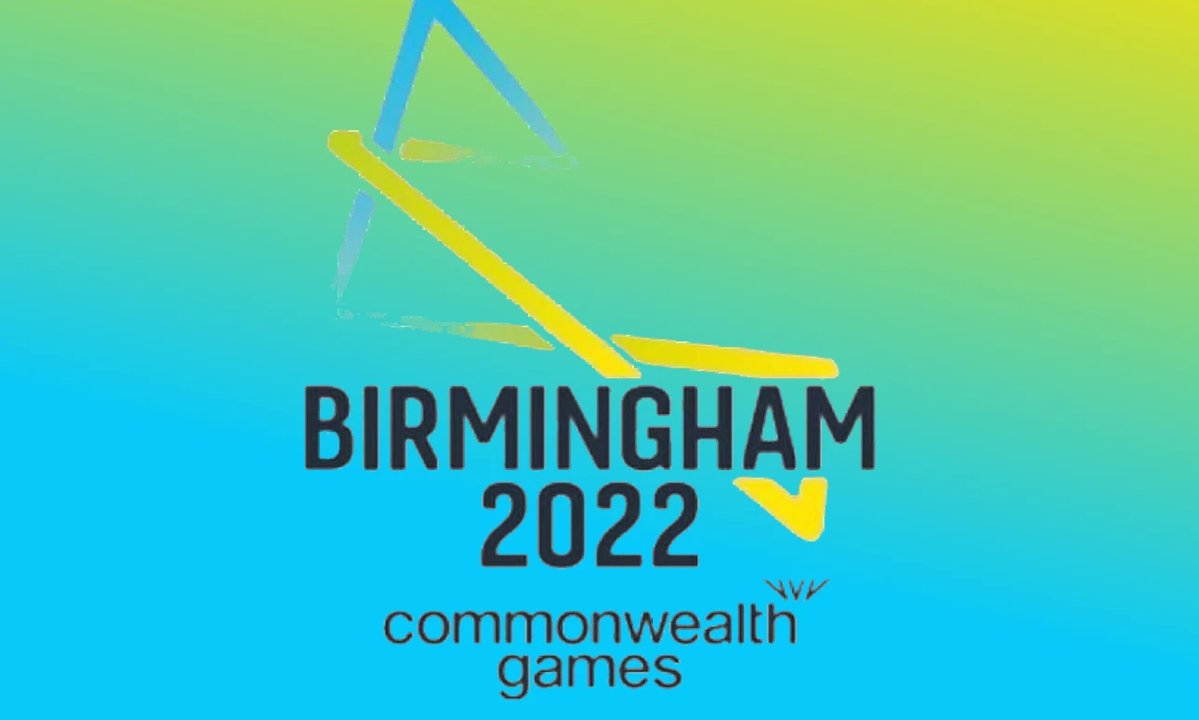 G. Sathyan won bronze in singles. This is his 6th Commonwealth Games medal.
In Badminton Singles P. V. Sindhu in women's singles and Lakshya Sen in men's singles won gold.
The men's hockey team won silver and the women's team won bronze. The medals have come after decades.
Nikhat Zareen and Sharath Kamal led the Indian team in the closing ceremony parade carrying the country's flag.
Gold, Silver, Bronze respectively Australia 67- 57- 54, England 57- 66- 53, Canada 26- 32- 34, India 22- 16- 23, New Zealand 20- 12- 17, Scotland 13- 11- 27, Nigeria 12 - 9- 14, Wales 8- 6- 14, South Africa 7- 9- 11, Malaysia 7- 8- 8 occupied the top ten positions.
Among the countries closest to us, Singapore won 4- 4- 4, Pakistan 2- 3- 3, Sri Lanka 0- 1- 3 medals.