World Cup tournaments usually bring much heartbreak. No fan would like to watch his team lose the tournament. While this itself is a huge tragedy for many, there is often much more to follow. Many of the legends of the game, who push themselves hard to take part in this quadrennial event, announce their retirement after the World Cup.
Hamid Hassan | Afghanistan
Afghanistan made a surprise pick in their World Cup 2019 squad by selecting Hamid Hassan. The pacer didn't play an ODI since 2016 and has been bogged down by several injuries. However, he worked extremely hard on his fitness and his selection was a reward for his hard work. While Hamid seemed to be pleased with his selection in the team, he also intended to retire after the tournament.
Although he is just 31-years-old, he feels that looking after his health is equally important. Before the tournament, he stated that playing ODI cricket would further worsen the condition of his knee. Thus, Hamid is expected to retire from ODI cricket after the tournament but will continue playing the shortest format of the game. He is possibly exploring a career as a commentator after his retirement.
Ross Taylor | New Zealand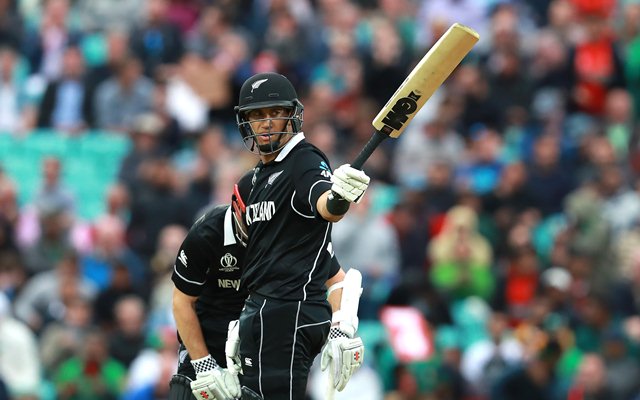 Ross Taylor, over the years, has been a wonderful servant of New Zealand cricket. After his eye operation post the 2015 World Cup, the standards of his game have improved drastically. He is one of the most important members of the New Zealand team at the moment and has been scoring runs day in and day out. But, Taylor is already 35-years-old now.
While he has hit new heights in his 13-year-long career, Ross Taylor clearly admits that this World Cup in England and Wales would be his last. He continues to be a vital part of the team across all the three formats. Hence, the veteran cricketer is not likely to announce his retirement as soon as the tournament ends. But it is surely on the way and could be any time near the T20 World Cup next year.
Lasith Malinga | Sri Lanka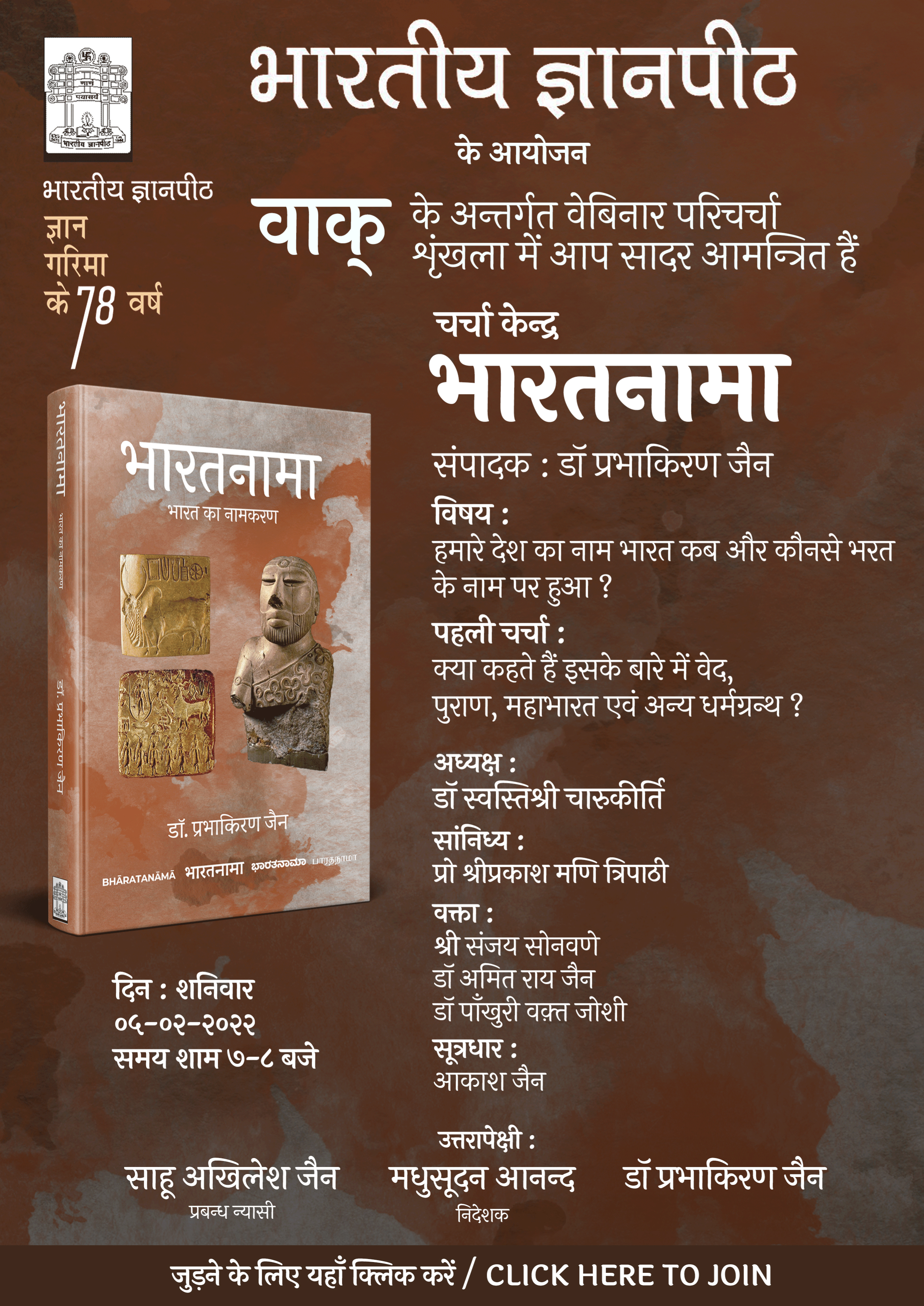 Lasith Malinga is nowhere near his best at the moment. He lost a good amount of pace and thus his variations have become ineffective. Oppositions do not fear him as much as they used to do a few years ago. The pacer has been conceding runs at a fair clip and hasn't been able to pick as many wickets as he would like.
Thus far in the World Cup 2019, he only picked up four wickets in three innings out of which three came against Afghanistan. There is every possibility that Malinga might prolong his career by playing only T20 cricket and is most likely to announce his ODI retirement after the tournament. It wouldn't be a surprise if he decides to bid goodbye to the game completely.
Shaun Marsh | Australia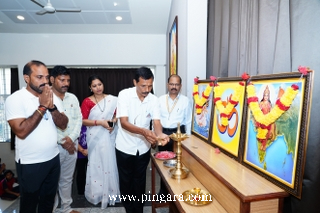 While this is not a highly likely possibility, this could be a theory that can be floated around. Agreed that Shaun Marsh was one of the most critical members of the side when the team was undergoing a rough phase just a few months ago. He was highly consistent during that period and played some exceptional cricket.
But, since the start of this year, he hasn't been completely at his best and has blown hot and cold. The return of David Warner andSteve Smith means that Marsh cannot bat at the top of the order. Batting at number five or six, he hasn't been as effective and didn't come up with good performances thus far in the tournament. Hence, he might consider retiring from ODIs. He has also lost a place from the Test side and the upcoming Ashes selection might well decide his career's fate.
Andre Russell | Windies
This name here on this list might surprise quite a few of you. Andre Russel returned into the Windies ODI team after quite a while for the World Cup 2019. In the first place, it isn't a certainty that WICB and the selectors will persist with him after this tournament, at least in this format. Secondly, the Jamaican hasn't managed to make a massive difference to the side in ODI cricket and has tasted quite a few failures in the World Cup so far.
With him being quite injury prone, Russell would rather like to shift his complete focus to T20 cricket – a format where he has tasted a great deal of success. The 31-year-old is a hot property in T20 leagues all around the world. To ply his trade in a majority of those leagues, he is likely to announce ODI retirement.
Mashrafe Mortaza | Bangladesh
Mashrafe Mortaza 's career has been nothing short of inspiration. He has fought against several injuries right through his career and made several comebacks. His contributions to Bangladesh cricket is immense and has also led the team in two World Cup editions (including 2019). While he continues to be a great asset to the team in terms of his leadership qualities, his form with the ball hasn't been great.
Mashrafe isn't as effective as he used to be and is turning out to be a burden for the team. He isn't the main strike bowler any more and has been under the pump as he has leaked a lot of runs. Thus far in the tournament, Mashrafe didn't pick many wickets and considering all these facts, he could announce his retirement from the game.
Hashim Amla | South Africa
The fastest batsman to reach 2000, 3000, 4000, 5000, 6000 and 7000 ODI runs – Hashim Amla has struggled with his form of late. There was a time when he was highly consistent and regularly got South Africa off to great starts. But there have been several issues of late and he doesn't seem to be a confident individual. The 36-year-old has been toiling hard to score runs and the age isn't on his side either.
He is either getting out too soon and consuming quite a few deliveries to get a decent score. Recently, he became the second fastest to score 8,000 ODI runs after Virat Kohli. With him still at a decent phase of his career, it will be ideal for him to announce his retirement after the conclusion of the mega event.
Shoaib Malik | Pakistan
The only active international cricketer who made his debut in the 20th century, Shoaib Malik might as well part his ways with the game soon. The 37-year-old has received severe criticism for his performances thus far in the tournament. Malik didn't play the first game against Windies. But he came back for the following match versus England but could only score 8.
In the last two games against Australia and India, he bagged two ducks raising several demands of retirement. While his record in England isn't encouraging, Malik wasn't in great form earlier as well. Thus, many believe that he has reached the twilight of his career and Malik might retire soon after the World Cup.
MS Dhoni | India
For quite a long time now, there have been several demands about the retirement of MS Dhoni. They were at the peak in 2018 when he endured his worst year in international cricket. However, the former Indian skipper quashed all those retirement talks with his performance in 2019. He started the year on a great note and was the 'Man of the Series' in Australia.
While the man is highly unpredictable, many are anticipating him to call it quits after the World Cup 2019. Dhoni will be 38-years-old in just a few days time and there has been some tough competition for him from the likes of Rishabh Pant and Dinesh Karthik. Whether he would call it quits or not, only he knows.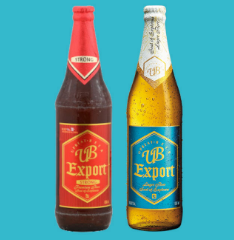 (High profile eminent writer-cricket)