Bengaluru, Sept 13: "There won't be any delay in clearing the encroachments on water drain lands which are called as 'Rajakaluve' in Bengaluru. The operation to clear this has already begun."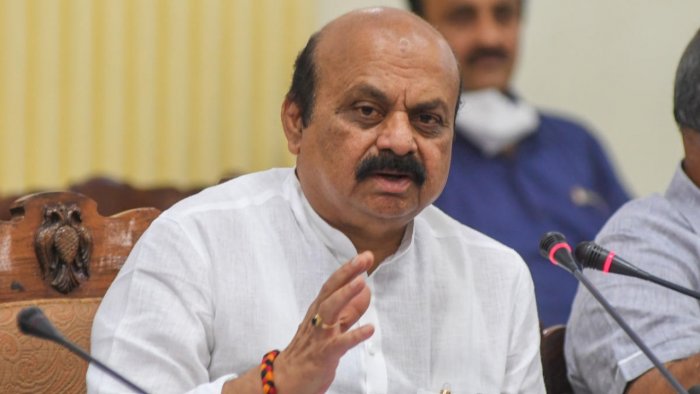 Speaking with media in Vidhan Soudha on Monday, CM Bommai said " Government has decided to take action against those encroached the Rajakaluve's and responsible for the recent floods due to heavy rain in Bengaluru."
Further he said "Whether it is the property of any influential IT or BT company, if they have encroached drains land, strict action will be taken. Eviction notices have already sent to the owners who have built or constructed houses on Rajakaluve's. All such properties will be cleared as soon as possible."
"The recent flood have caused damage to people living in low-lying areas. In several matters government has sought directions from court including floods related cases and the same will be done. This time encroachments will be removed on a massive scale"