Each year on May 1st people across the globe take to the streets to commemorate International Workers Day or May Day. Labour Day is actually celebrated for the achievements of the labourers or workers. Labour Day is also known as International Workers Day.
May Day celebration internationally started in 1923.  It was the idea of Fredrick Mockford who was a senior radio officer of London. In 1995 the Catholic Church dedicated May 1st to 'Saint Joseph the Worker' who is the patron saint of workers.
In India labour day is a public holiday held on May 1st.
The first May Day celebration in India was organized in Madras by Kisan party of Hindustan on 1st May 1923 & on this day for the first time the "Red Flag" was used in India.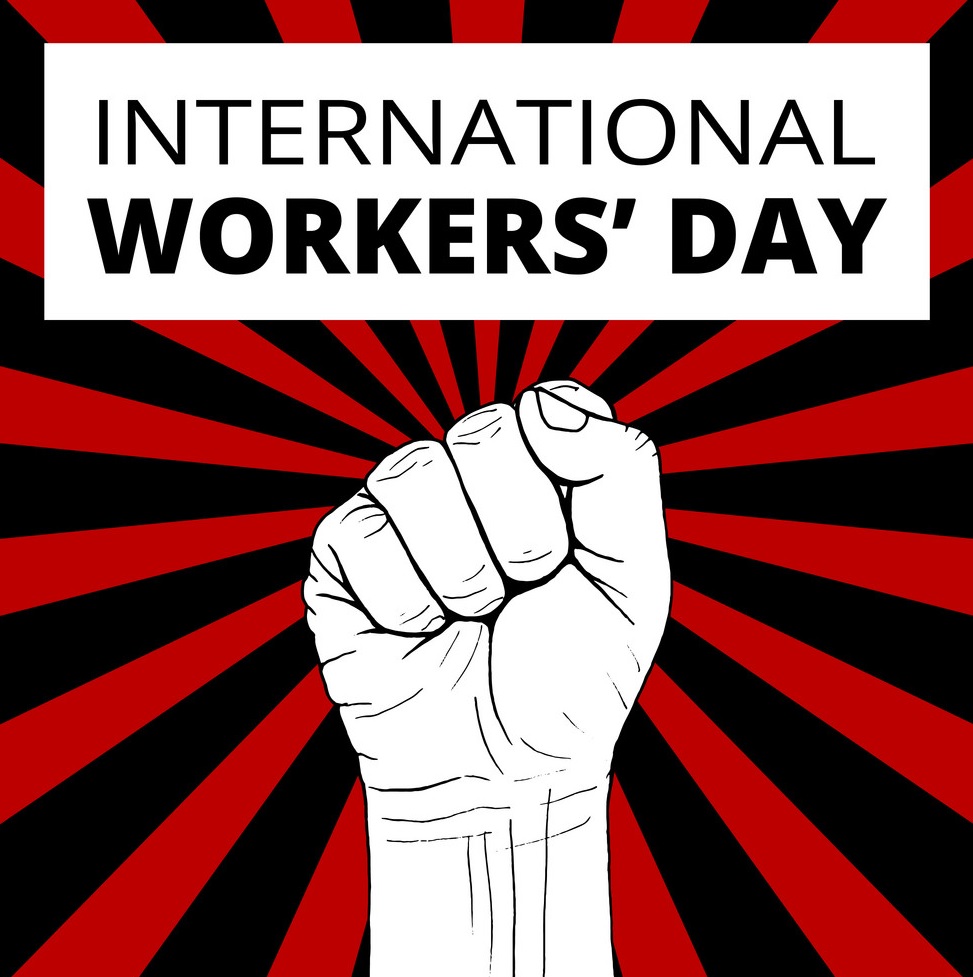 Significance of Labour Day in India
To bring the workers together which reminds them of their power, when they act in union.
It makes the worker to feel appreciated for the work that they have done throughout the year.
 On Labour Day workers and their needs and rights are put into sharp focus.  
 Many companies will give workers a day off, on labour day,  which helps the  workers to take some needed rest from their work & to recover their energies
Labour Day celebration will motivate the people to get into work and to work hard.
Around the globe the International Workers or Labour Day is celebrated by educating the next generation of workers, by arranging speeches in school or school children may be encouraged to take part in activities which helps to think about the economy, labour and workers rights
 Many schemes were launched by the government for the workers for their betterment like   44 central labour laws to bloster investments and tackle slowdown blues.  Union Labor Ministry launched "Santust" portal for effective implementation of labour laws.  The Ministry of Labour and Employment drafted "Employers Pension scheme 2020". In recent years Governments narration of "Make in India" which helps to focus on skill development & plan for entrepreneurship.
International Labour Day celebration provides opportunity to each worker the right to work under satisfactory, safe, and healthy conditions.  It provides rest, leisure and reasonable limitation of working hours which strengthens the working capacity of the laborers which ultimately helps the society to grow and flourish in all the spheres.
- By Mrs. Nathalia DCunha
Nursing lecturer
Father Muller School of nursing